Environment exploration
In the exploratory phase, you want to know more about living and working in the Netherlands, before you make a radical decision to relocate. In this phase, we recommend booking an orientation tour with Holland Relocation. We inform you extensively and adapt to your situation about what working and living in the Netherlands means. We will discuss how public transport works, as well as housing options, inclusive of model homes, visit schools if desired and show the surroundings we know like the back of our hand.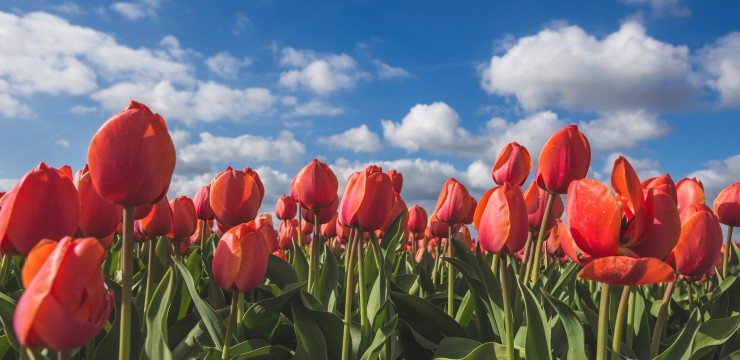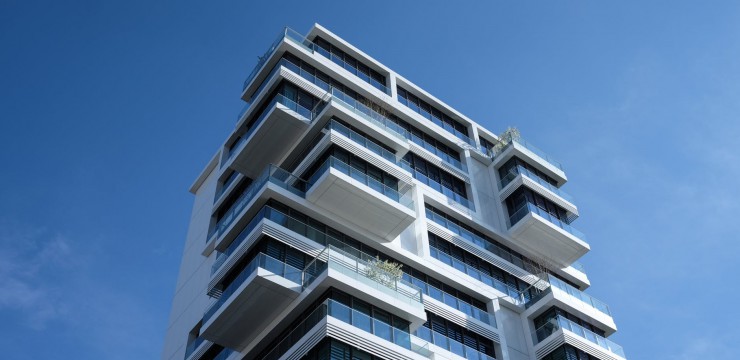 Temporary housing
Temporary housing can be an excellent solution in a relocation process but is often hard to find. Holland relocation selects and checks suitability, availability, and books available accommodation in consultation.
Home search
One of the most important parts of a relocation project is finding the right home. With over 17 million inhabitants the Netherlands has one of the highest population densities in Europe. It has an effect on the housing market, both in the owner-occupied and rental sector there is considerably more demand than supply.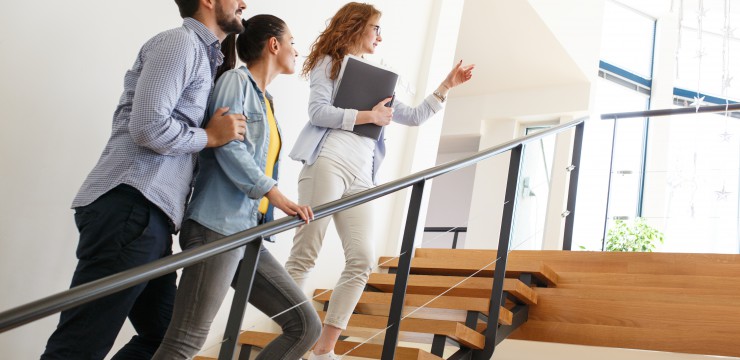 Connections and insurances
If you have found a house yourself, Holland Relocation can assist you in applying for connections in your home, like gas, water, electricity, cable and internet. We look for the right provider that fits your needs and arrange the registration and administrative settlement, so you will feel immediately comfortable once you check-in!

Insurances
A good liability insurance can prevent a lot of misery. Take out a third-party insurance and insure your household effects. Do you rent a home? You won't need a house insurance, the owner pays for it. The same goes for a glass insurance.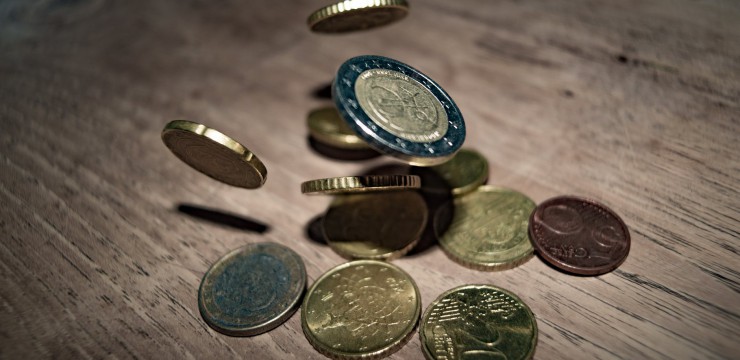 Open bank account, registration municipality and request for a Citizen Service Number
If you live and work in the Netherlands for a longer period of time you can open a Dutch bank account. For this, a Citizen Service Number is required. You can get it at the municipality where you are registered.

Children's facilities
Will your kids join you? Of course, you want the best school and daycare for your child. We select the best options for you and our consultant will join you to the previously made appointments. In addition, you will receive a survey of sports clubs in the surrounding area and other children's activities. In this way, we make efficient use of your valuable time in the Netherlands.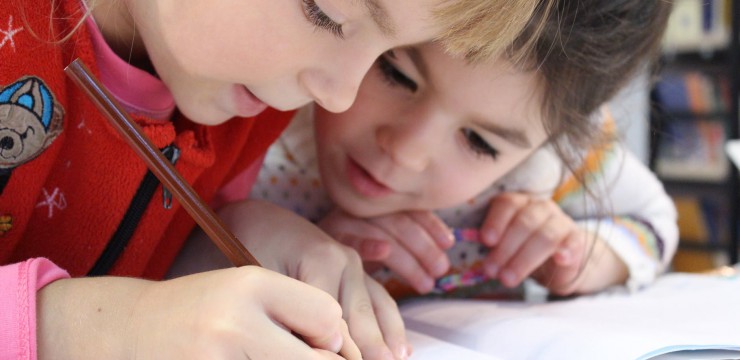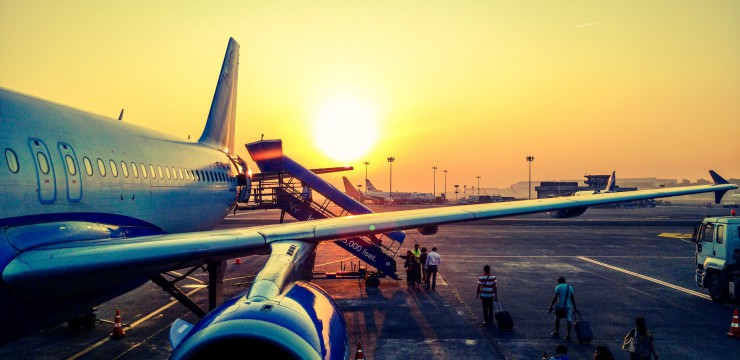 Departure service
We are more than willing to help you with your relocation to the Netherlands! Of course, there will also be a moment when you leave. In addition to a relocation, this means completing and cancelling connections, rental agreements, registrations and bank account. Avoid reminders and claims afterwards and get relieved by the 'I depart' service of Holland Relocation!
Guidance per hour
On this website, you will find a number of frequently asked services of Holland Relocation. The service you require might of course not be listed here. In that case, please contact us so we can make you a suitable offer.