"My experience with Holland Relocation has been absolutely flawless. The move from London to Arnhem was sincerely as easy as it can get.
The agency has been extremely helpful all along the way. I will definitely recommend Holland Relocation for anyone who is planning a relocation."
B. Johnson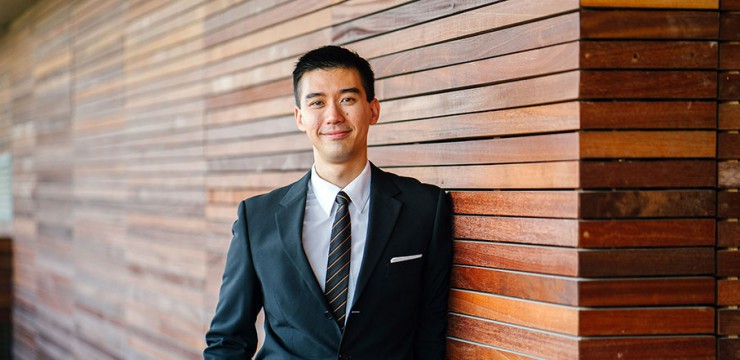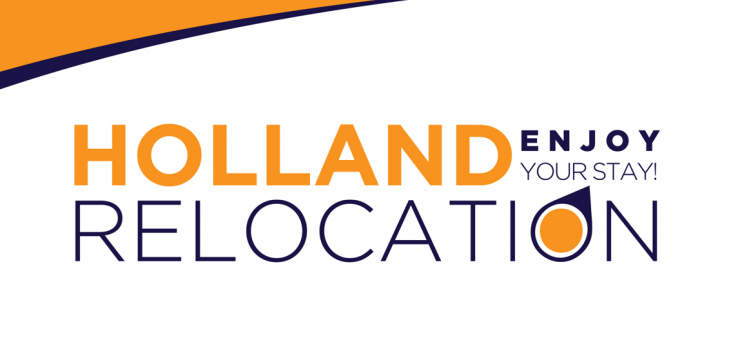 "Following many months of searching for an apartment in Deventer, we decided to employ Holland Relocation to assist with this process. Bianca Bink, our contact person, proved to be a friendly, helpful, professional and very reliable partner and was instrumental in finding us a a suitable apartment in just a few weeks. The process was precisely as explained at the outset, constant communication was maintained throughout and Bianca delivered on her promise. We would definitely recommend Bianca and Holland Relocation for anyone requiring similar services."
P. Slicher
"We received excellent service from Holland Relocation while searching for accommodation in Deventer for our son in July 2021. The service was prompt, efficient and professional and a suitable place was found within just a few weeks. We would definitely recommend Holland Relocation!"
A. Slicher